WHY US?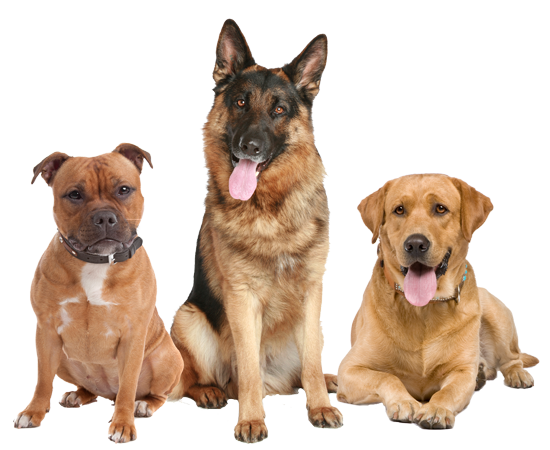 Inspection Visits at Any Time during Our Opening Hours !
Quality Accommodation

Heated, Air Conditioned and Double Glazed

Guaranteed Exercise Times

Fully Vaccinated Pets Only

Indoor Runs

Home Comforts Are Welcomed

Special Diets Prepared

Medication Administered

11 Kennels Maximum per Block

"Presidential" Kennels with outdoor runs

Heat Lamps available

Pick up & Delivery Service available

Fully Licensed & Insured

We Exceed Licensing Conditions

Debit / Credit Cards Taken

Up To £1500 Pet Insurance Cover

Long Opening Hours
Discounts Are Available
 Why Us?