TERMS & CONDITIONS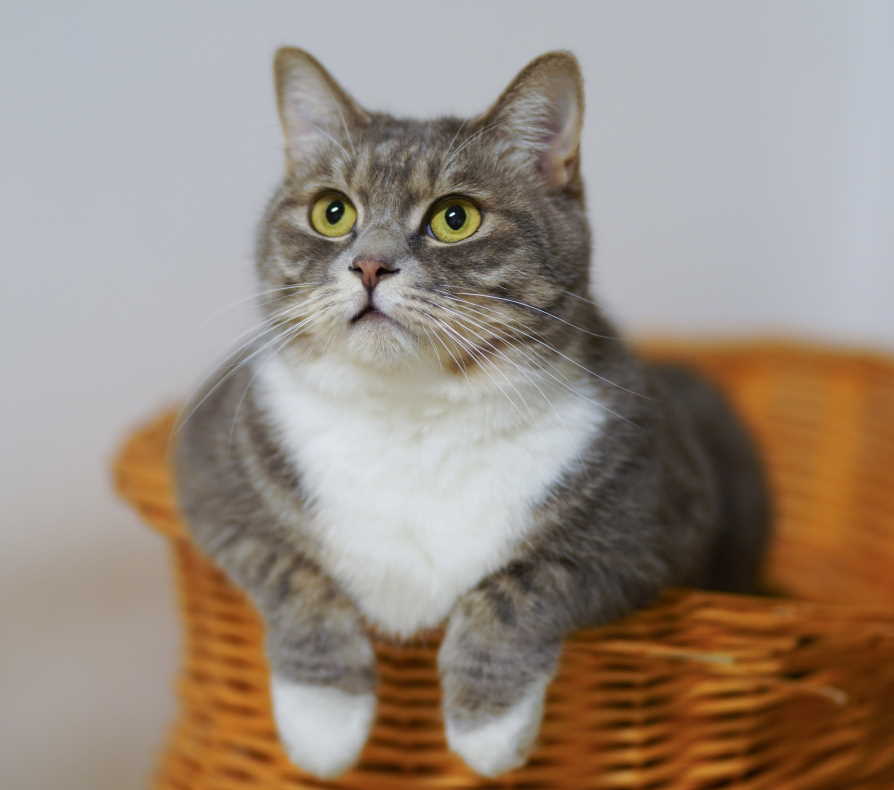 Terms and Conditions
Vaccinations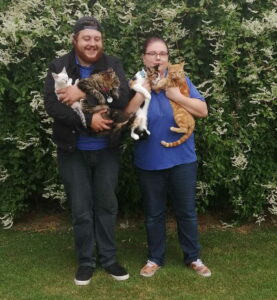 As per the terms of their Council licensing conditions, all boarding kennels and catteries are only allowed to accept boarders that are fully inoculated.
Fully inoculated means that your adult cat or dog must be up to
date with their annual booster, or if you have a new puppy / kitten
both initial injections (usually 2 – 3 weeks apart) must have been done.
If your adult pet has lapsed on their annual booster for some time your vet will require them to have both inoculations again as if they were a puppy or kitten
…… again, we are not allowed to accept any pet until they have had both of their inoculations.
Kennel Cough
To board with us we require an additional inoculation against kennel cough for dogs, this needs to be done at least 3 full weeks before boarding but 6 weeks is best to gain the full benefit.
We will need to see a vaccination card as proof of their inoculation status, any pet not adhering to the vaccination policy will have to be refused admission and any monies paid in advance will be forfeited.
Payment / Fees
The amount of time you have booked with us is the amount of time you will be charged for. You are welcome to pick up early, however your booking will be charged in full.
Our fees are per pet per day; they are inclusive of VAT at the current rate and are subject to change without notice.
A full days' boarding fee is charged for the day of arrival and the day of departure.
Any cancellations made within 24 hrs of the due arrival date or non arrivals may be liable to a cancellation fee of up to the full cost of the booking; this will be at the management's discretion.
Payment can be made in advance or at the time of departure, but must be completed before the animal leaves the kennels.
Payment can be made by Cash, Credit or Debit cards or by Cheque up to the limit of a valid cheque guarantee card.
For new customers to us we require a non-refundable deposit of £40 to secure your first booking with us. This deposit will be deducted from your first bill. If all goes well it's never asked for again.
Insurance
Medical insurance cover is provided for any kennel or cattery related illness for the duration of the boarding period and for up to 72 hours after departure.
Insurance cover is up to a maximum of £1500
Insurance Exclusions
Should the insurance company or vet deem any ailment or injury is not kennel or cattery related, the cost of any treatment will be the responsibility of the owner.
Pre existing conditions and clinical signs of pre existing conditions are excluded.
Injury caused by one of your pets to another of your pets is excluded.
Any costs over the insurance cover maximum policy amount of £1500 will be the responsibility of the owner.
Health
Whilst every care will be given to the pets, they are boarded at the customers own risk.
Veterinary treatment will be sought if needed; you agree to consent to any treatment deemed necessary by the vet, including anaesthesia.
Should your pet have a pre existing condition that worsens whilst with us we will seek veterinary help if needed but the cost of treatment will be added to your boarding fee.
Pets with infectious/contagious conditions will be refused admission.
Miscellaneous
You are welcome to provide your own bedding or toys etc but we will not be held liable for any loss or damage.
Bewdley Boarding Kennels and Cattery reserve the right to rehome any pets not collected within 14 days of the due departure date.
HOURS OF BUSINESS
(See below)
These opening times are strictly adhered to so we comply with our licensing conditions and to ensure our boarders and neighbours are not unnecessarily disturbed.
 Terms & Conditions