PRICES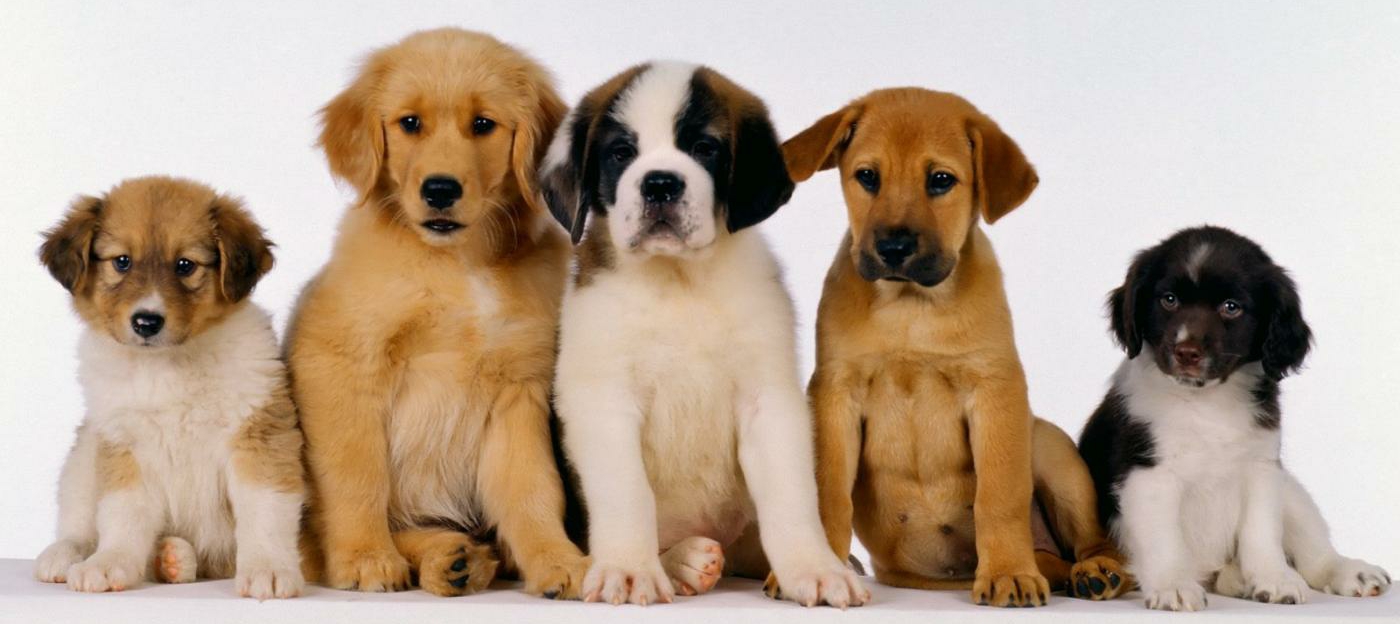 The prices listed below are per pet per day; we're not like a hotel where you have to check in after 2pm and check out by 10am. Your pets' accommodation is ready for use from 9am on the day of arrival until 6pm on the day of departure
(10am – 4pm on Sundays), it's up to you
when you arrive during our opening hours which is why we charge per day.
Our prices include accommodation, heating & air conditioning when needed, exercise times, food, insurance, bedding, preparation of special diets if supplied, administration of medication, card machine fees, the washing and drying of customers own bedding if provided, cat litter, and the dreaded VAT !
£9.75 per day Cats
£17.50 per day Small dogs e.g. Westies and Jack Russells
£18.00 per day Medium dogs e.g. Staffies and Springer Spaniels
£18.50 per day Large dogs e.g. Labradors
£19.00 per day Extra Large dogs e.g. St Bernards
DISCOUNTS ARE AVAILABLE!
A 10% discount is given for two pets from the same household sharing the
same kennel or cat run. A 15% discount for three, and a 20% discount for four.
An additional 10% discount will be applied for stays of one month or more.
A further 5% discount is applicable should you provide your pets food.
For dogs we can supply Bakers, Pedigree, Purina Beta and Chudleys
complete dry foods.
Butchers Tripe, Pedigree Chum, Winalot, Chappie and Cesar canned wet
food and a good quality small and large bite mixer.
For cats we can supply Felix or Whiskas canned wet food along with a
good quality complete dry biscuit. We stock tuna and chicken too.
EXTRAS
Presidential Suites
For dogs we have a special treat, we have three kennels that have their own private outside run. The dogs have access to this all day in addition to their inside run and their exercise periods in our grassed paddocks. We call these kennels our "Presidential Suites" or "Prezzies" for short.
These kennels are particularly suited to the "pampered pooch" and dogs that are used to having a lot of time outdoors, first – time boarders also relish having the extra space whilst settling into the kennelling routine.
For this extra special extra we charge £6.00 per kennel per day.
Grooming
We offer a bath or nail clipping service for dogs while they are boarding with us. Your dog will be looking great for your return.
Heat Lamps
Our kennels and catteries are heated to a standard that exceeds the licensing conditions, but for kittens, puppies, elderly, infirm or recuperating cats and dogs we can supply a heat lamp above their bed which will be on for 24 hours a day.
For this extra we charge £1.50 per day.
Water Fountains
All dogs and cats that stay with us are provided with fresh water at all times. However, if you wish to bring your pet's plug in water fountain, you are welcome to. For this we charge £1.00 per day.
Premium Days
Christmas day, Boxing Day and New Years Day are premium days where our fees double.
Pick up and Delivery
A pick up and delivery service is available for pets within a 10 mile radius of Bewdley only.
For this extra we charge £8.50 one way or £17.00 return.
HOW TO BOOK
Please Telephone 01299 400793
Email: Helen@bbkennels.co.uk
Pop in to see us during our opening hours.
Or use the form HERE to request a booking.
Prices